A New Perspective
On Life And Business.
Mindfulness Training Designed To Help Individuals And Businesses Take Command Over Their Lives And Thrive.
Achieve greater clarity +
focus in your life and work.
Manage stress + anxiety, and create more peace, joy and love in life.
Take action and become more accountable to reaching your goals.
Discover the skills to be present in life and work with our custom mindfulness training programs.
Our mission is to help change the culture of organizations and lifestyle of individuals to have a healthier, kinder and more productive society. We often feel disconnected from our work, our relationships, and our true purpose in life. Our unique program is designed to help you reconnect with what truly matters to you, make necessary changes to impact your future, and hold yourself accountable!
Are you
Facing A Big Life Change
Trying To Balance Life & Work
Struggling With Being Present
Having Difficulties in Relationships
Ready To Become Healthier
?
Take your first step towards change with mindfulness training.
Mindfulness training is a process of learning which helps you manage stress and anxiety, reach your goals, find greater clarity, focus, and well-being in your life. The program is designed for both individuals or businesses, which allows for a more tailored and impactful experience.
Mindfulness training can help you find greater peace and joy in your personal life. In our fast-paced world, it can be easy to get caught up in the day-to-day grind and forget what truly matters to us. Mindfulness training can help you reconnect with your passions and purpose, and make necessary changes to improve your overall health in all aspects of life.
Studies show that mindfulness can help:
According to the American Institute for Stress, the cost of stress in the American workplace is estimated at almost $300 billion annually due to absenteeism, lower productivity, and rising healthcare costs. However, these costs can be reduced or even avoided by incorporating mindfulness in the workplace.
A custom designed program for YOU and your lifestyle. Learn powerful techniques to transform the way you approach work and life and integrate mindfulness into your day. Continue the transformation with action plans and accountability coaching. It's time to take action in your life!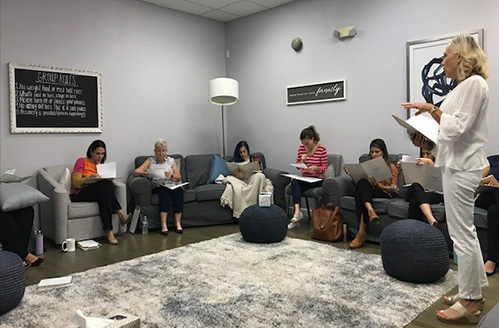 Take your business to the next level by improving your team's communication, productivity and well-being in a customized program designed for your business that can easily be integrated into your existing leadership or wellness training.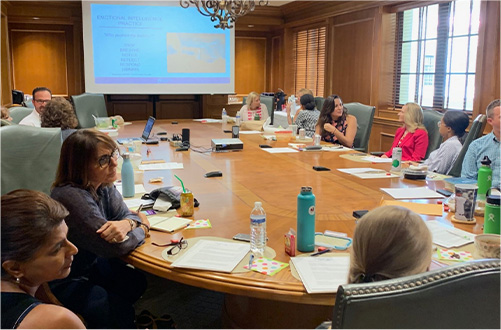 An in-depth course perfect for organizations looking to standardize wellness support for the entire staff, designed for improving culture and making a long-term impact. This course includes eight modules taught over multiple weeks and can also be customized to your team's needs.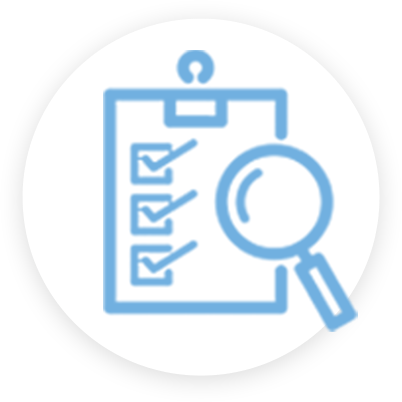 Schedule a free consultation
to discuss your needs or the
needs of your organization.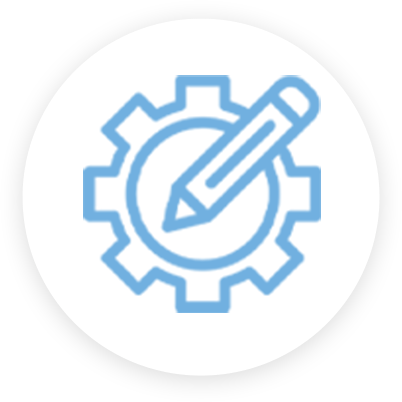 Your coach will design a custom training program with your goals in mind.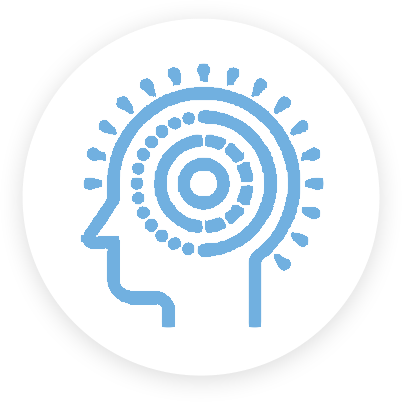 Join your coach for your training program and watch the transformation happen!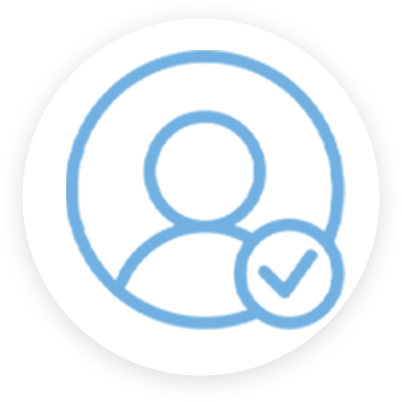 Continue your success with accountability tracking to ensure you're on the right track.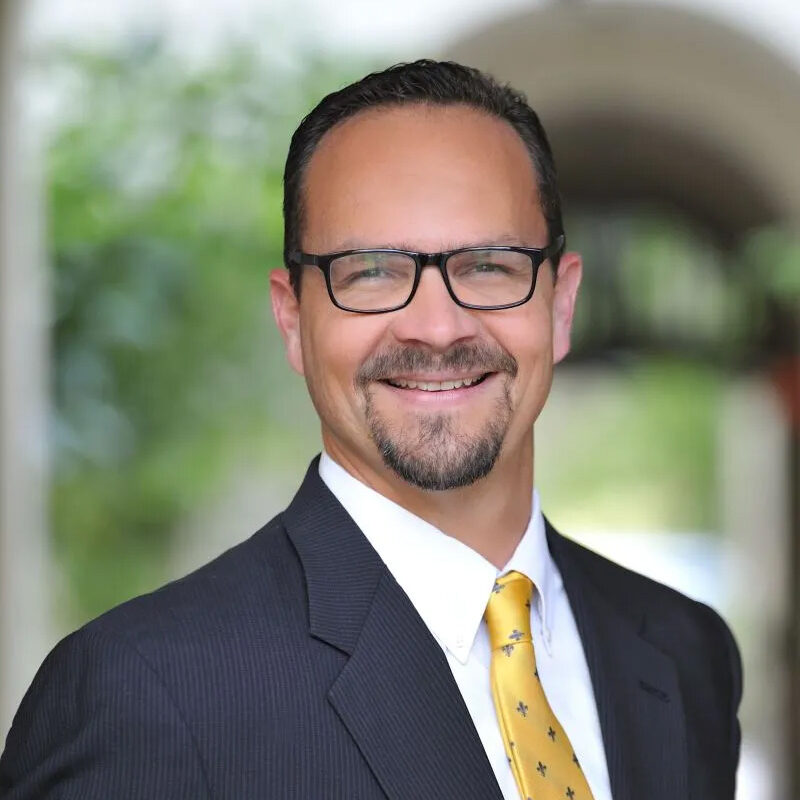 - Patrick McNamara, Palm Health Foundation
"Our staff at Palm Health Foundation told me that this is one of the most beneficial staff workshops we've ever had. Jill did an excellent job in presenting the material and drawing us in to apply mindfulness in the workplace. We're excited now to infuse these practices throughout the organization."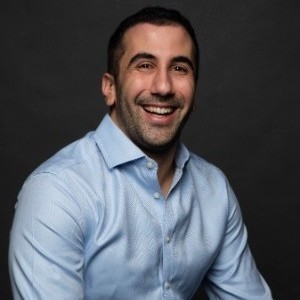 - Ben Berman, Co-Founder WhatIf Marketing
"As an entrepreneur with three separate businesses, I am ALWAYS doing. Any time I spent outside of my businesses was chasing something fun. I LOVE stimulation and the thought of slowing down sounded silly or at best, boring, to me. "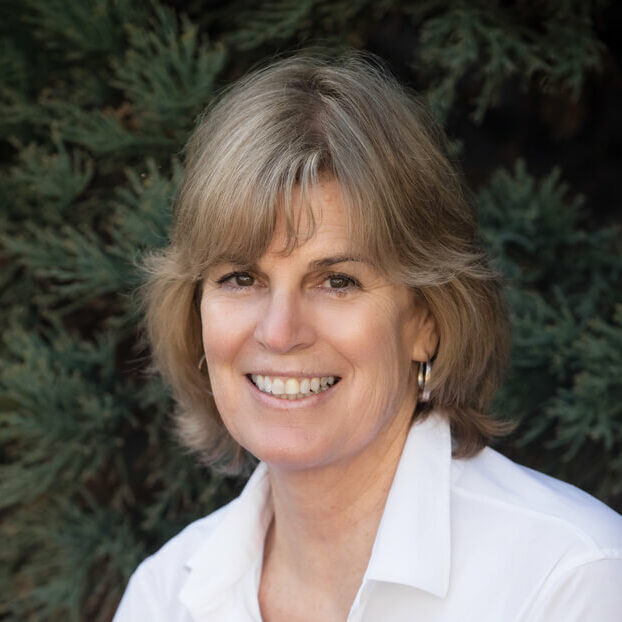 - Katherine Paison-Senn, CAO MND America Corp.
"Jill's interactive approach kept our team fully engaged and participating throughout. I have absolutely seen measurable changes. The training and tools provide a lifelong benefit that transcends the workplace. For those that request it, Jill provides weekly reminders that help keep us mindful no matter what work, and life, bring. I would encourage every organization to offer this program to their team."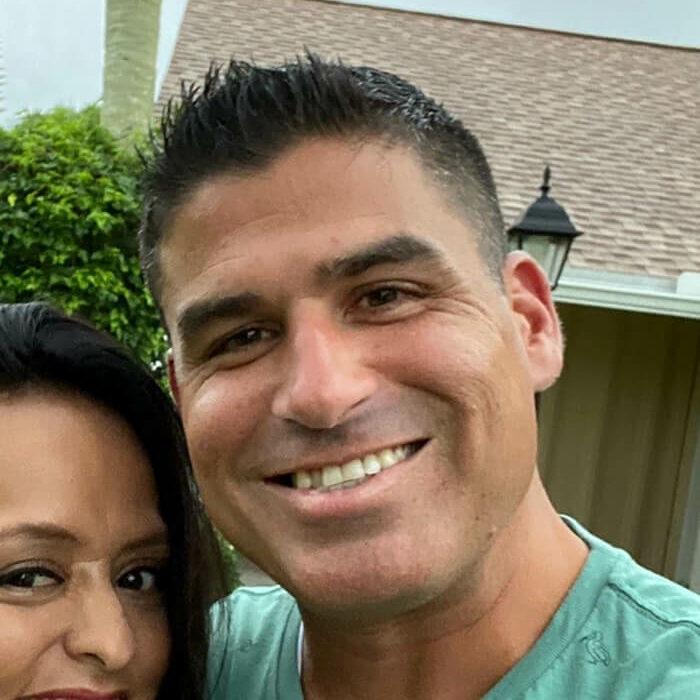 - Chris Miguel, CMO SoVi Digital
"After going through the M@W Training with Jill, I can absolutely say that my productivity, management, and decision making at work has drastically improved. Communication with my employees and my employees with me has never been better. I am happy to say since going through the training we've had the best Quarter of our company's existence."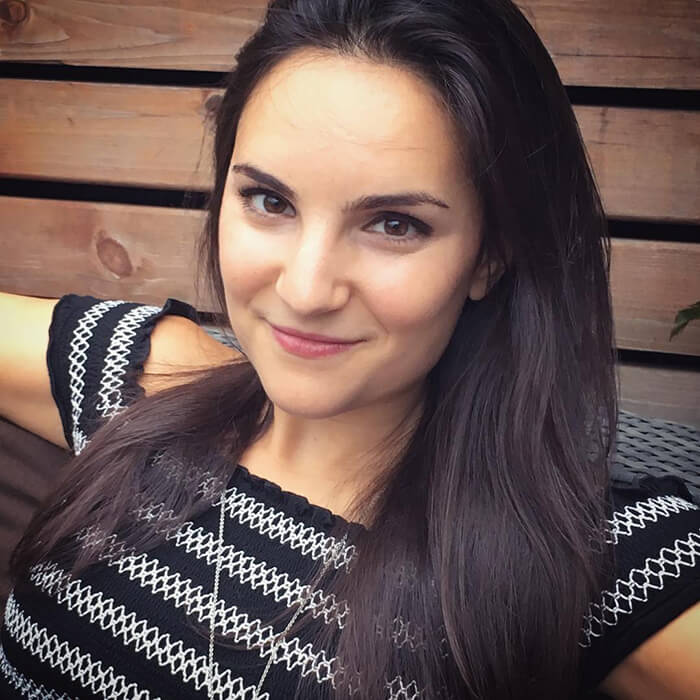 - Brittany Linn
"I was skeptical about how mindfulness would impact my life, being in the health and fitness world, I figured I knew all I needed to know about managing stress and wellness. I'm glad I took the leap and learned that I was wrong! I started working with Jill last summer and ever since our first session I could feel a difference in my overall being. As we worked together week by week, the way I approached stressors in my life, and the way I looked at my everyday activities changed for the better (and the calmer)."
Throughout her life, Jill has had a calling to seek her authentic self and use that skill to help others on that path. She is a successful entrepreneur in the fitness and wellness industry since 1990 and is passionate about educating people on the importance of health, and inspiring them and helping them to be accountable to their goals. After surviving a traumatic brain injury in 2000, Jill found her way to a place of health and peace through meditation. Since then she has become a certified meditation and mindfulness teacher and practitioner. Jill's recovery fueled her desire to help others find inner peace in their personal and professional lives.
Jill has focused her attention on helping individuals and organizations improve workplace culture and productivity through her Mindfulness @ Work program. As a business owner, fitness enthusiast, and meditation practitioner, she has experienced firsthand that brain fitness is as important as physical fitness. Jill can help you and your organization address one of modern life's most complex problems: how to balance employee life-work satisfaction with the daily demands of business operations.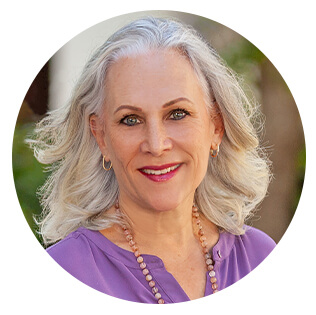 Join our Mindful Monday List!
Sign up to receive our weekly practical mindful tips to start your week off more productive and peaceful.